2021 Virtual Alumni Weekend
---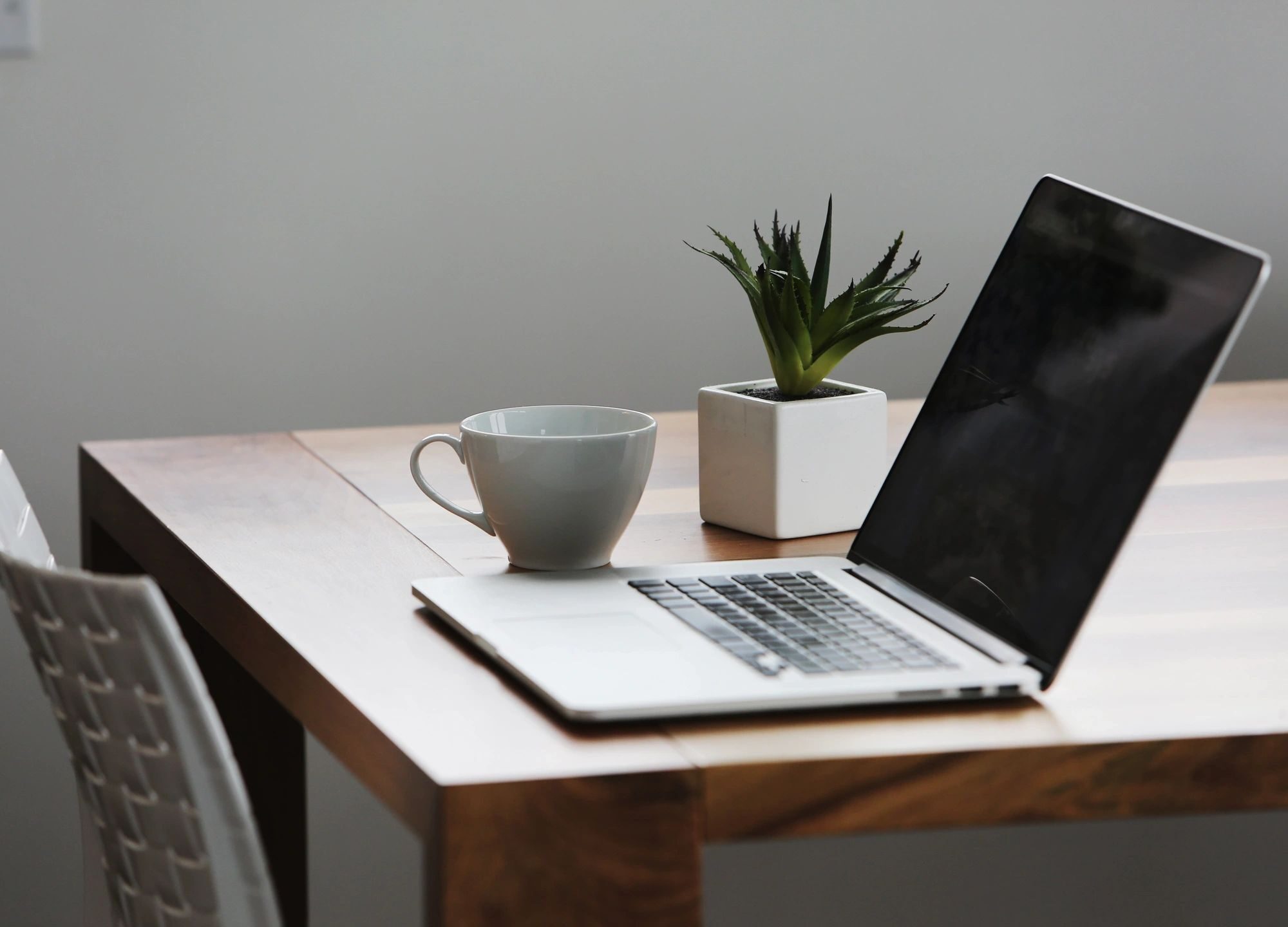 Due to the ongoing risk to our community due to COVID-19, the 2021 Alumni Weekend in-person event has been cancelled. 
While the in-person events have been cancelled this year, an online church service with sermon by SVA Chaplain Justin Janetzko, Class of 2000, and music by our SVA Music Department will debut beginning Sabbath, April 17, 2021 at 11:00 am on the SVA website springvalleyacademy.org.
As a bonus, if you'd like the SVA Sabbath Lunch Experience, Food Service Director Jordan Steffan and Mrs. Janyce Shull have created an SVA Skallops meal kit. Skallops have been a favorite on campus for decades, and we had planned to serve them for Alumni Sabbath Lunch this year.
The kit will include:
A can of vegetarian skallops
A bag of dry ingredients, along with the recipe and instructions for making them at home 
2021 Virtual Alumni Weekend Post Card
If you'd like more information, or ideas on how to connect with classmates during this virtual event, please contact Angie Peach at anpeach@springvalleyacademy.org
We look forward to seeing you in person again soon!