Alumni Weekend April 26-27
---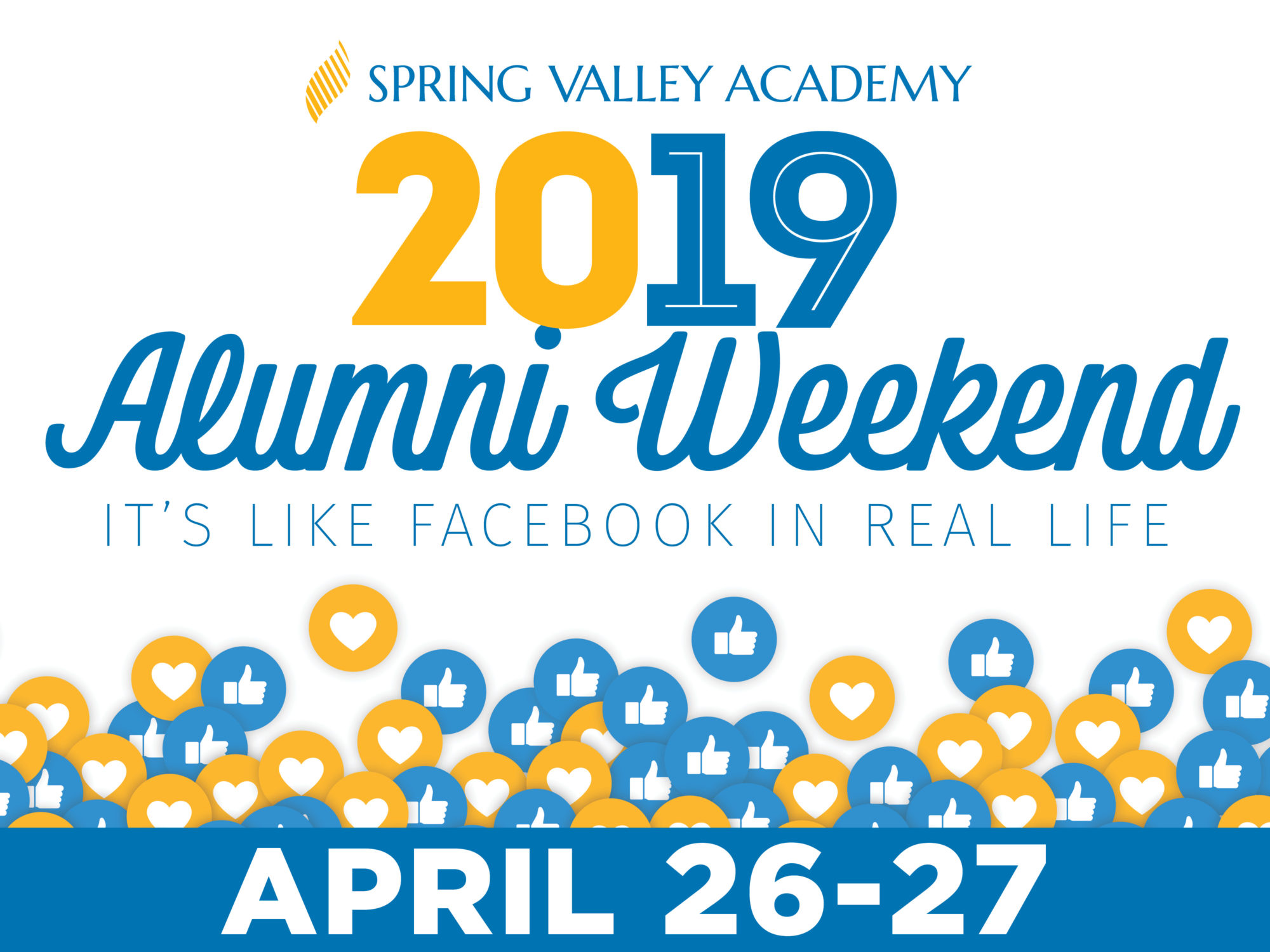 Join us as we celebrate our annual Alumni Weekend, April 26-27! Worship with classmates and friends at a special church service in our new Fritzsche Center for the Worship and Performing Arts on Sabbath, April 27 at 10:30 am followed by lunch in the cafeteria.
Honor years are classes 1974, 1979, 1984, 1989, 1994, 1999, 2004, 2009, and 2014. In addition to our honor years, this is Spring Valley Academy's 50th school year, and we will continue celebrating our Jubilee Year during Alumni Weekend.
A full list of weekend events is available here. Hope to see you there!