Convocation Sabbath August 21
---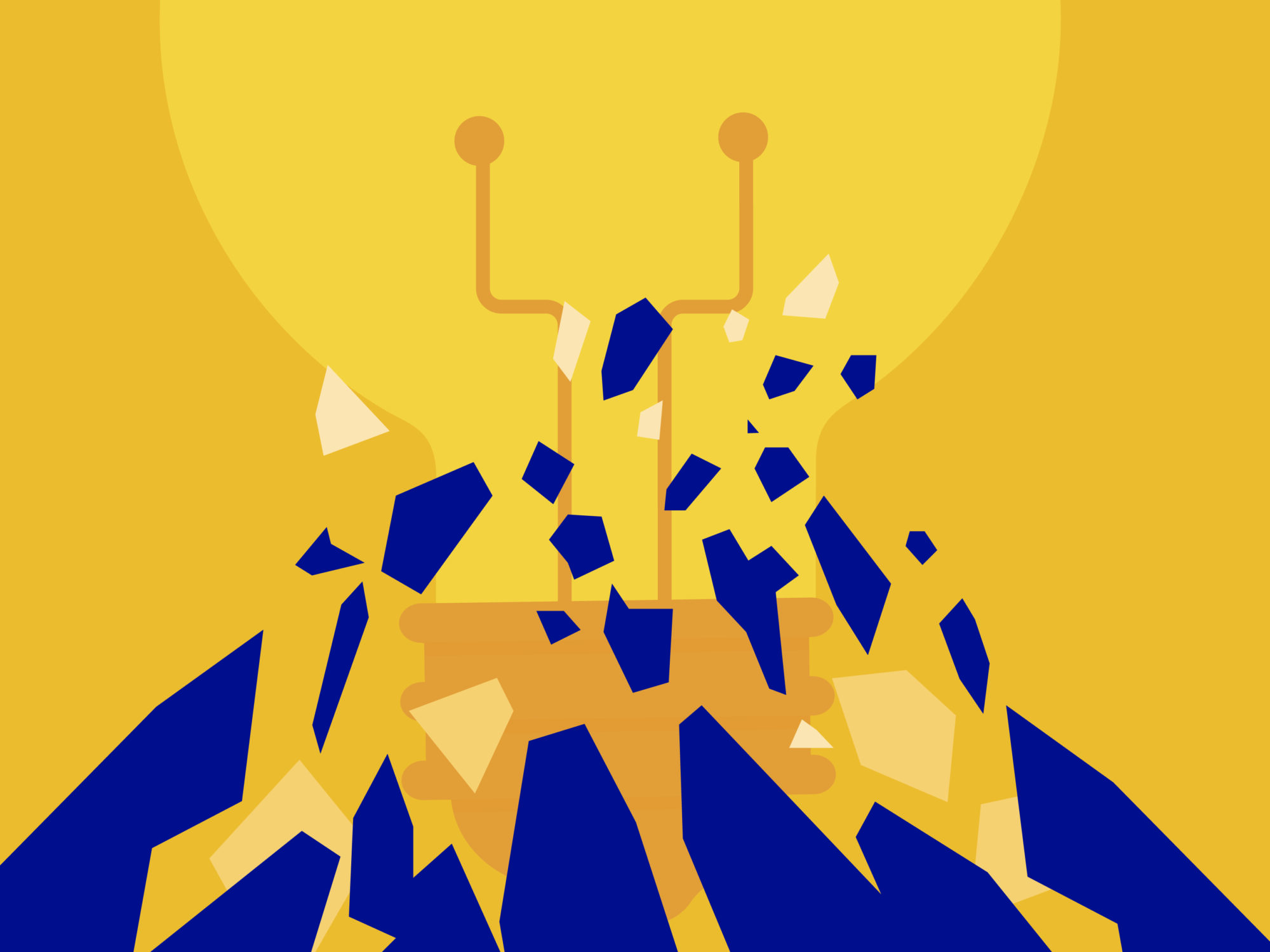 Join your SVA family for worship and fellowship the first Sabbath of the school year, August 21 at the Frizsche Center for the Worship and Performing Arts.
Sabbath School featuring music by students and staff at 10:00 am
Church, featuring speaker Nate Brandstater, President of Kettering College at 11:00 am
Picnic Lunch (bring a picnic for your family) at 12:30 by the concession stand
Groundbreaking for the new High School Expansion at 2:00 pm (with a special dessert treat provided by Kettering Health.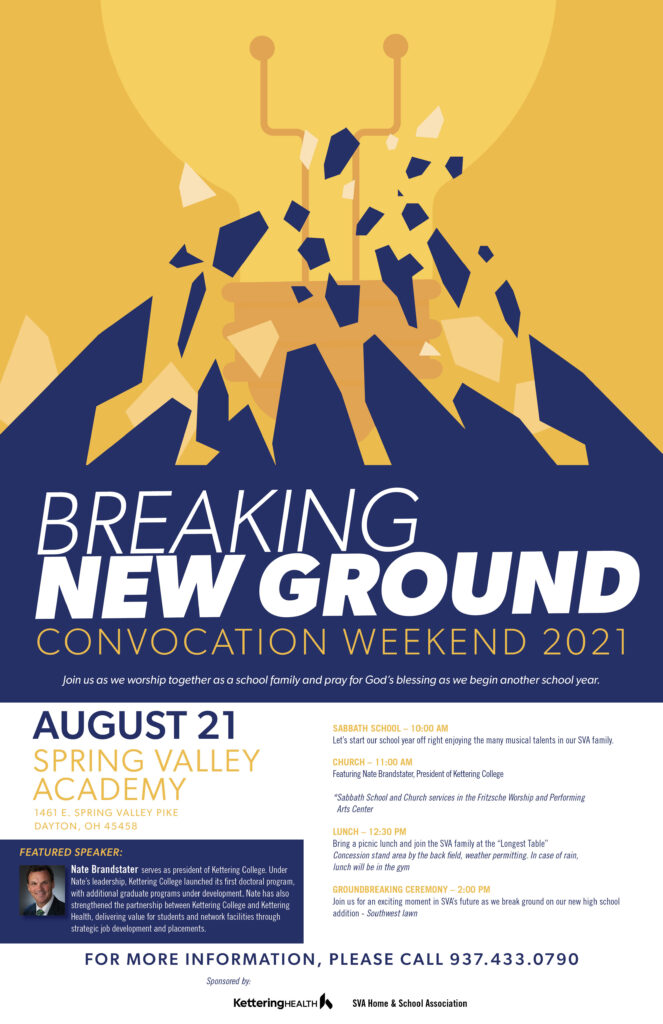 To keep our community safe, masks are strongly encouraged.