Convocation Weekend August 23-24
---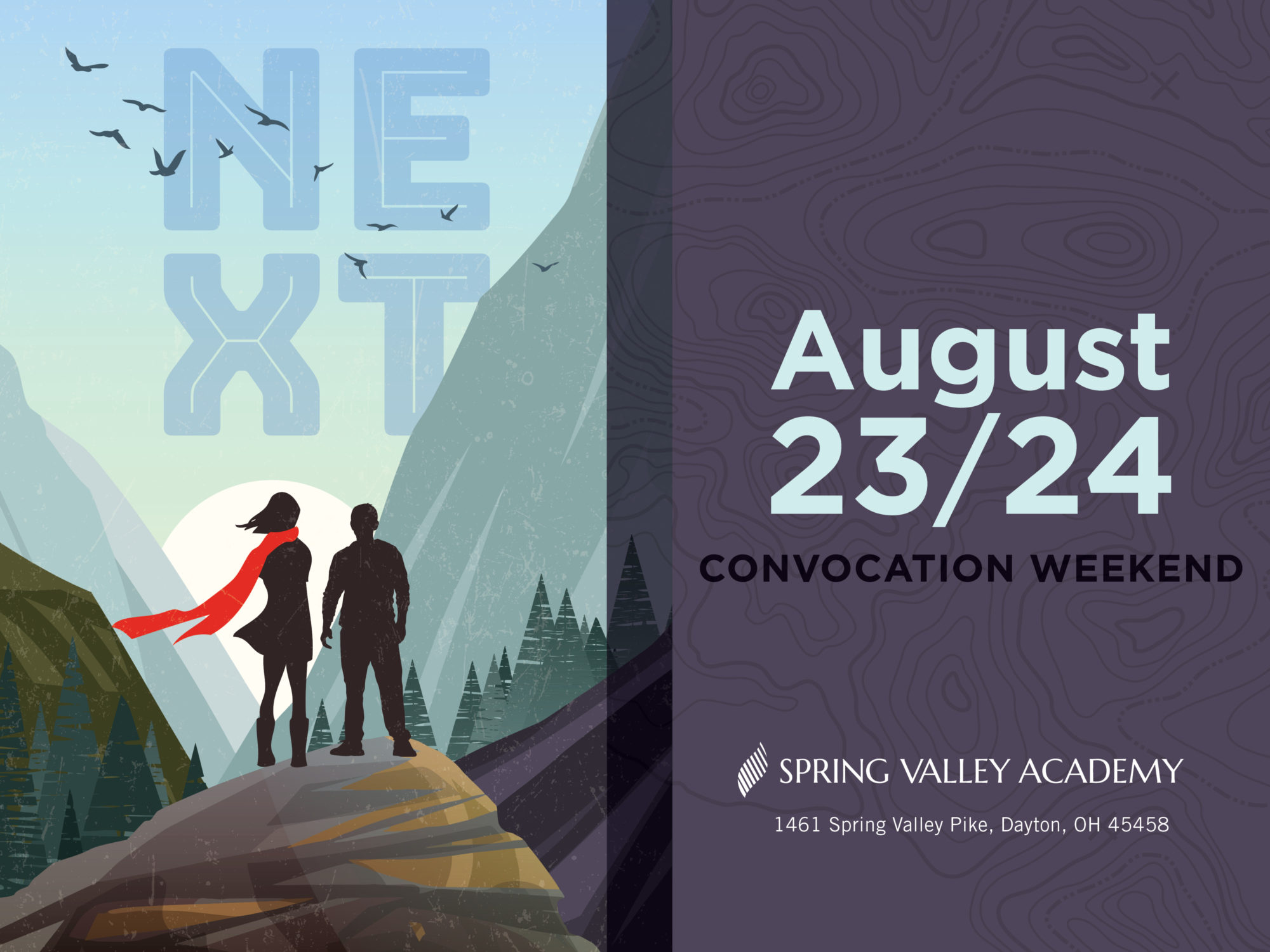 Convocation Weekend 2019 kicks off Spring Valley Academy's 2019-2020 school year with worship and fellowship, beginning with a concert Friday evening August 23 at 7:00 pm featuring musician Steve Martin sharing instrumental hymn arrangements.
Sabbath morning August 24 will feature music from SVA musicians and groups starting with Sabbath School at 10 am. Church at 11:00 am will feature Principal Darren Wilkins sharing a sermon "Next" exploring what God has in store for us as we look to the future.
Bring a picnic lunch for your family and join us at the Longest Table at noon in the front circle of SVA followed by a presentation on the new Spiritual Master Plan at 2:00 pm.
All programs will be held in the Fritzsche Center for Worship and Performing Arts at SVA and everyone is invited. For more information, please call 937-433-0790.