David Wilcox Concert – Tickets On Sale Now!
---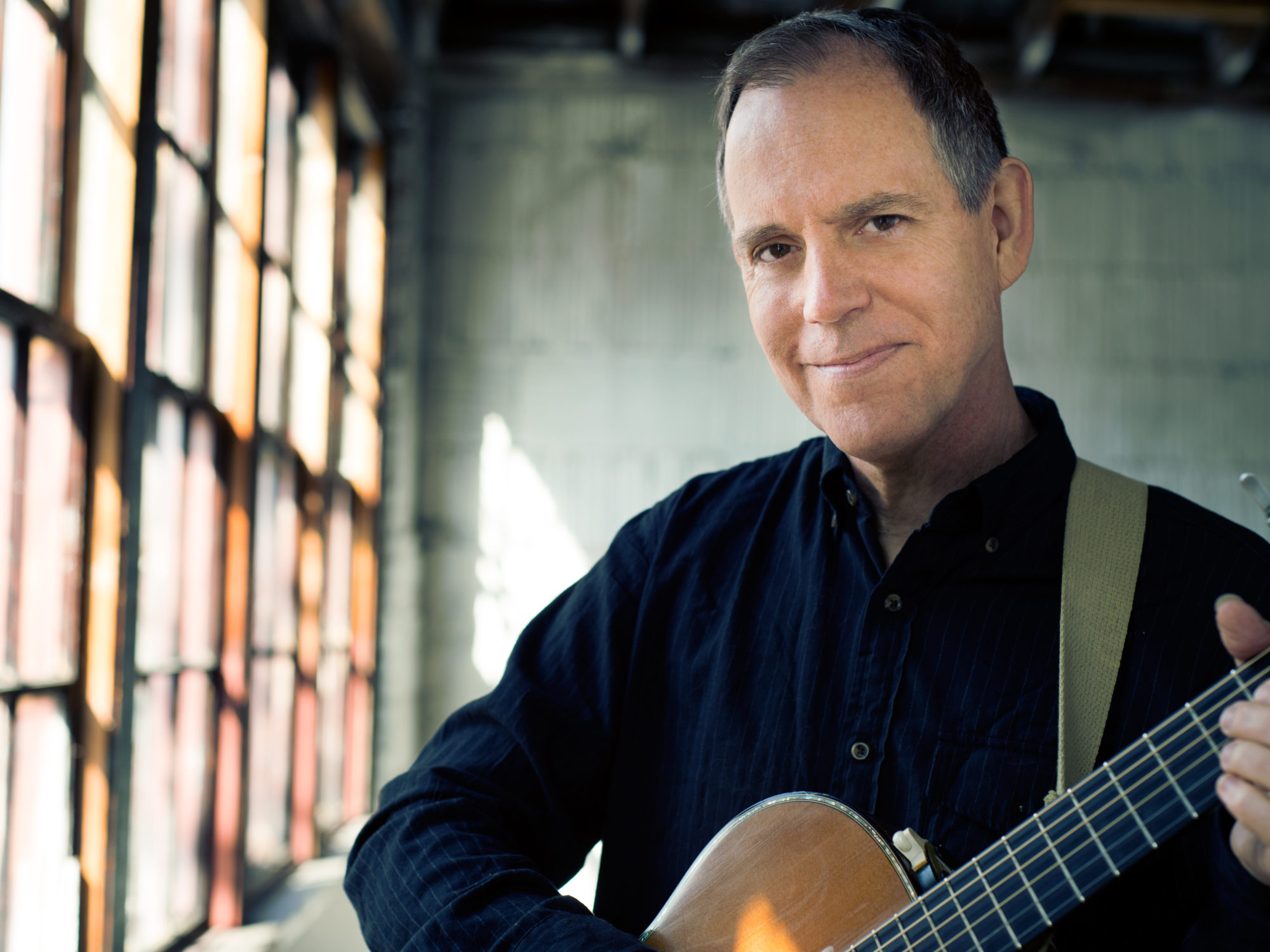 Acclaimed singer/songwriter David Wilcox will perform live in the Fritzsche Center for the Worship and Performing Arts, Saturday evening November 3 at 7:00 pm on the campus of Spring Valley Academy.
From his website:
Cleveland-born David Wilcox is a father, a husband, a citizen and a songwriter. First inspired to play guitar after hearing a fellow college student playing in a stairwell, Wilcox is now 20 records into a career marked by personal revelation and wildly loyal fans. His lyrical insight is matched by a smooth baritone voice, virtuosic guitar chops, and creative open tunings, giving him a range and tenderness rare in folk music.
Photo Credit: Lynne Harty