Front Office Staff Addition
---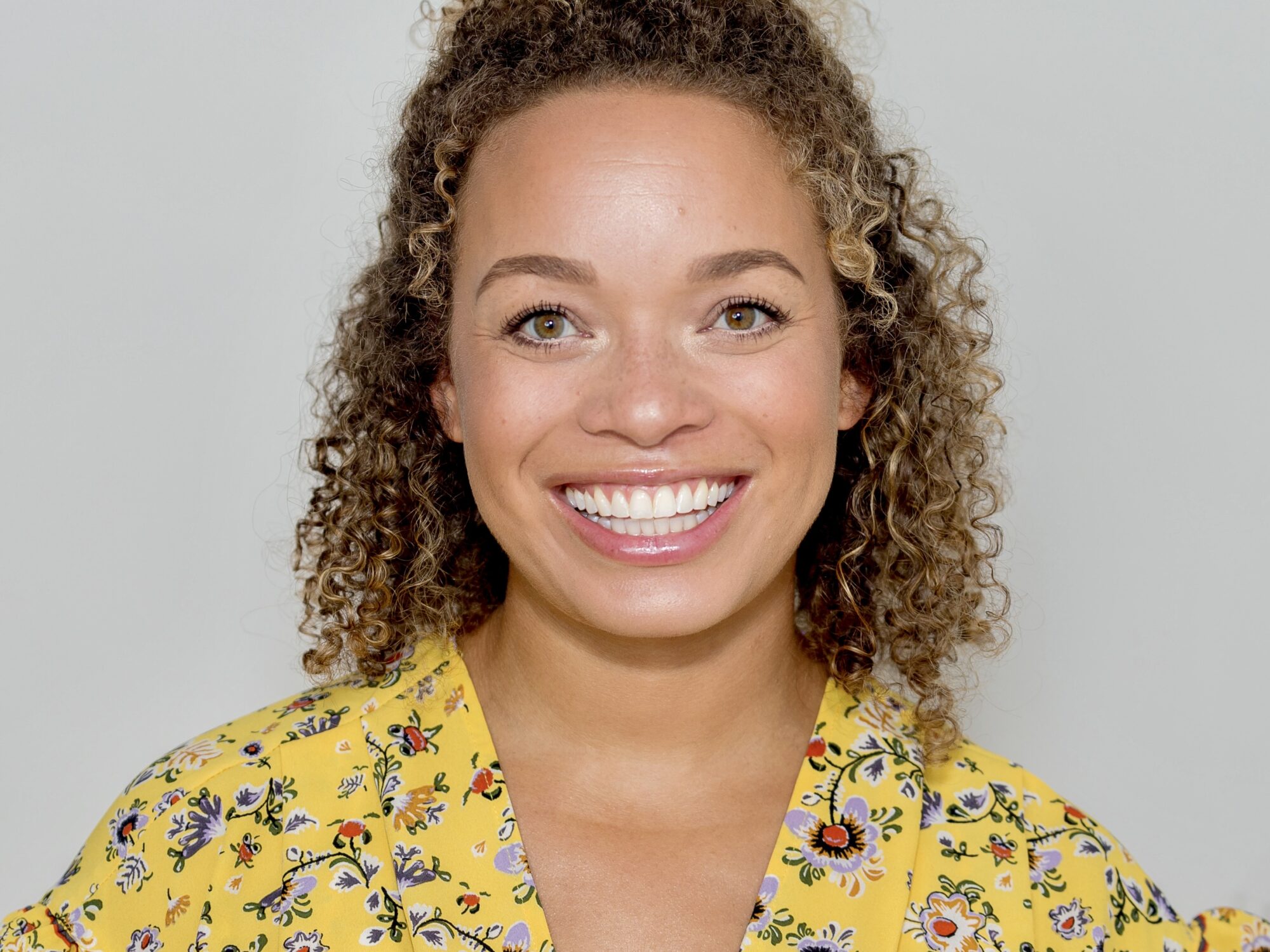 There's a new face in the front office this year. Nicole (Wortham) Starkey joined the Front Office staff at the beginning of this school year. Nicole is an SVA alumnus from the Class of 2006. She graduated from Andrews University with a degree in Business Administration and Marketing. She brings a wealth of experience in problem solving, relationship building and has the multi-tasking skills that will come in handy at the front desk.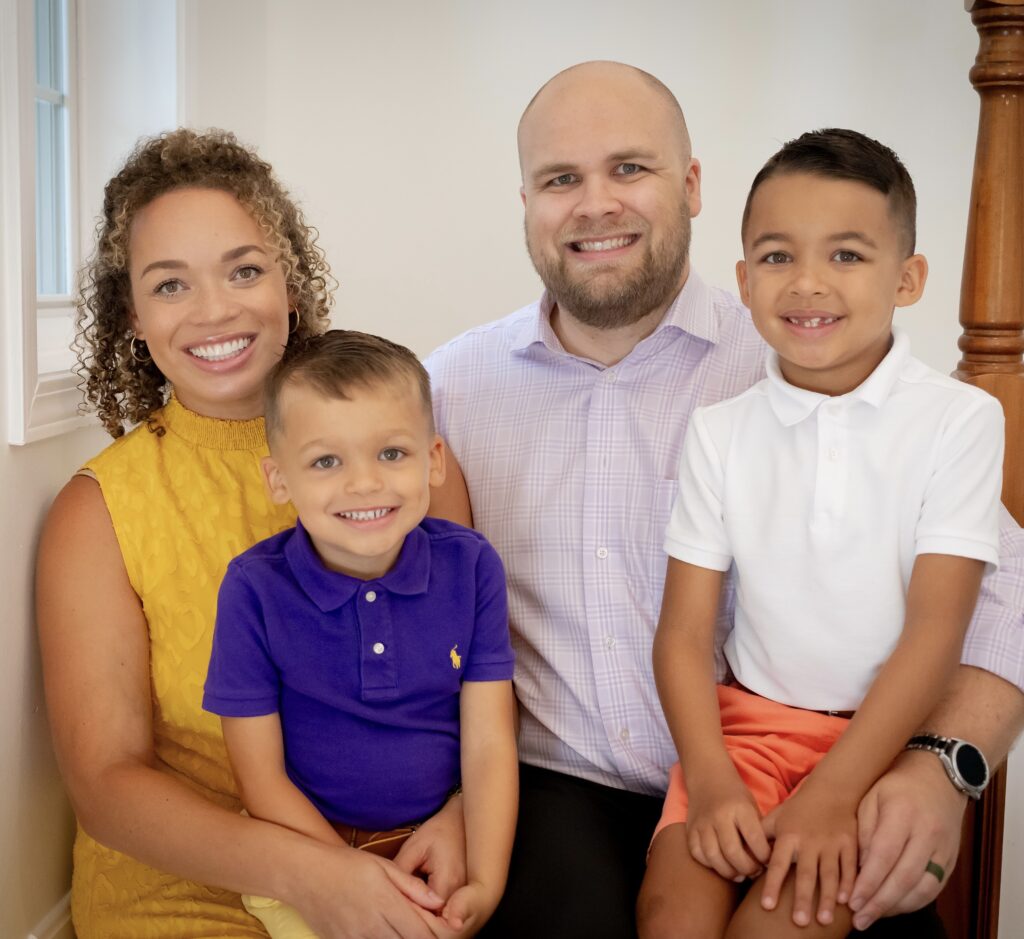 Nicole's husband Kevin Starkey is also an alumnus of the SVA Class of 2006. They have two children, Xavier (2nd grade) and Oliver (E5). Nicole says, "I love being able to see my boys in the hall [during the school day] and waving to them and getting a great big smile in return!"
Welcome to the team, Nicole!