Giving Tuesday 2020
---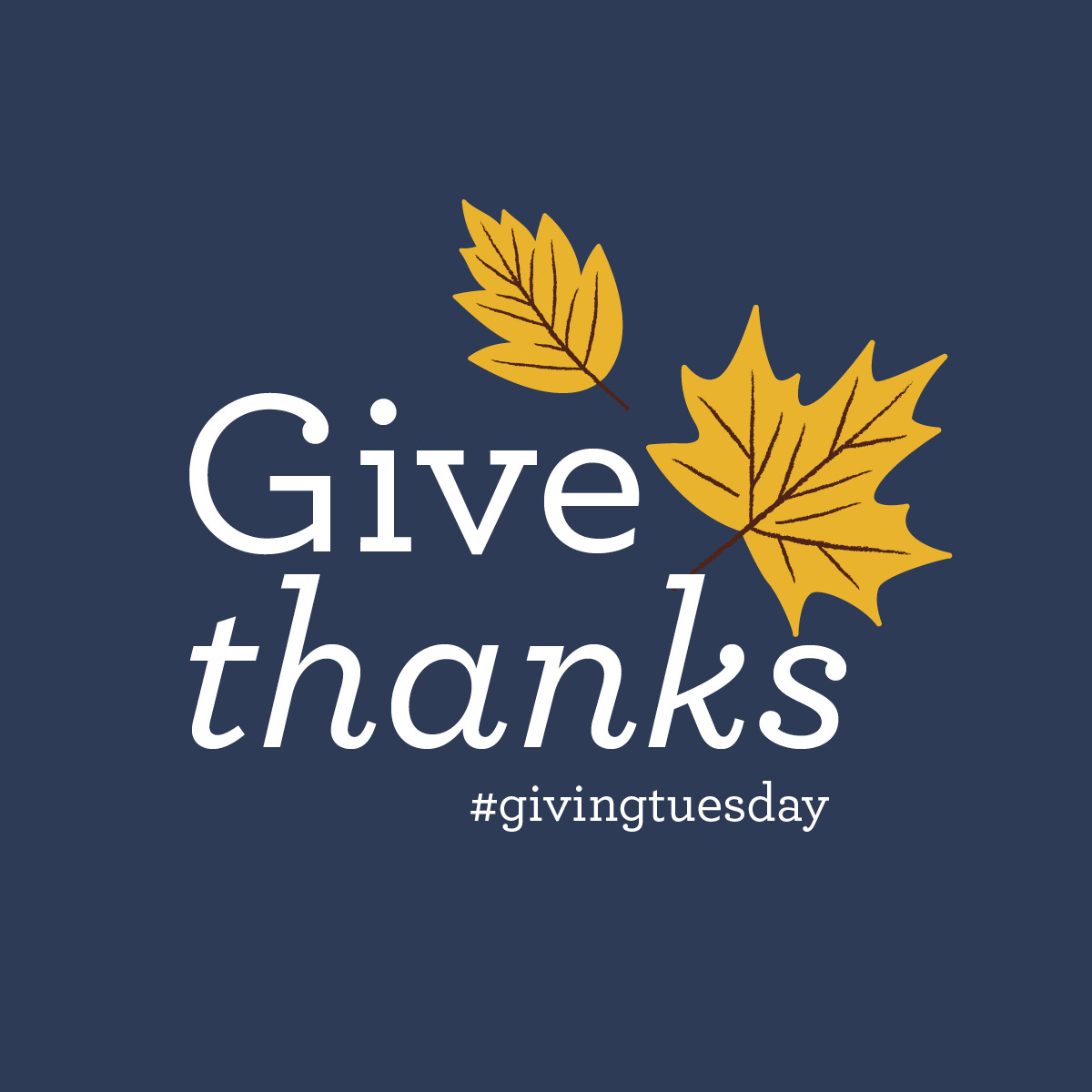 Giving Tuesday is tomorrow, December 1, and we are thankful for the many ways you give back to Spring Valley Academy. In this year of unanticipated change and expense, your gifts mean more than ever!
Spring Valley Academy Donate Page
This Giving Tuesday, we encourage you to give to the:
Worthy Student Fund, which assists students with tuition and makes an SVA education possible for many who would otherwise be unable to afford one.
Classroom Expansion Project, which will provide more classroom space as our enrollment continues to grow and stresses our current facility.
But more importantly, we hope you will keep us in prayer as our teachers, administration and staff guide students in their journey to Know, Follow and Share Jesus, even in this unpredictable world.
Our hope for them, and for you, is to follow Paul's instruction to the Philippians:
Don't fret or worry. Instead of worrying, pray. Let petitions and praises shape your worries into prayers, letting God know your concerns. Before you know it, a sense of God's wholeness, everything coming together for good, will come and settle you down. It's wonderful what happens when Christ displaces worry at the center of your life.

Philippians 4:6-7 (MSG)