New High School Ribbon Cutting and Dedication
---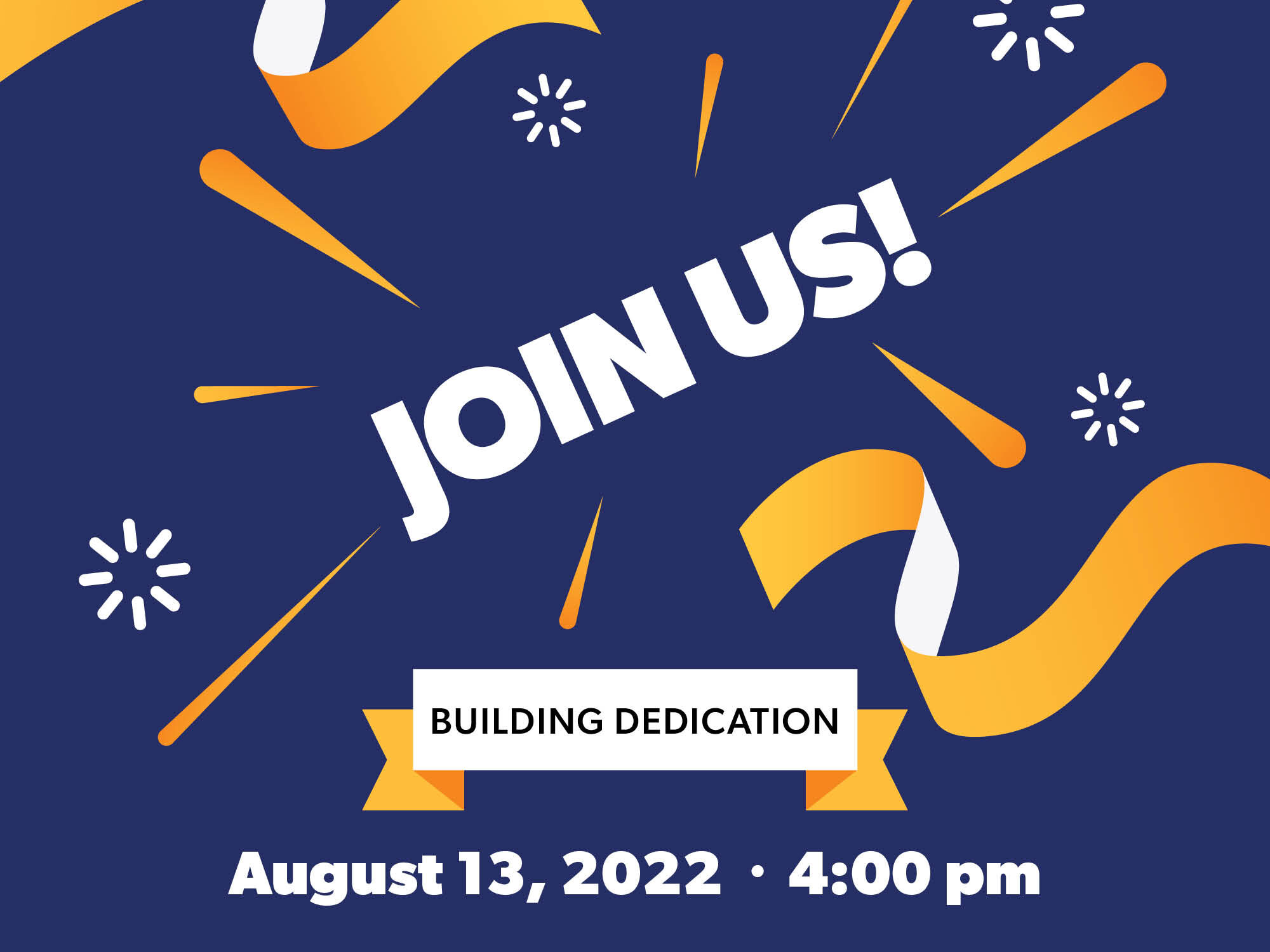 Join us August 13, 2022 at 4:00 pm as we cut the ribbon and dedicate The Dean and Trudy Johnson High School Wing.
We will celebrate God's leading and ask for His blessing as we anticipate the school year in this new space.
There will be a brief ribbon cutting ceremony outside the new facility, and then there will be an opportunity to tour the inside of the building and help us to pray together to dedicate the space.
Questions? Contact Angie Peach at 937-433-0790.