New Worship and Performing Arts Center Groundbreaking
---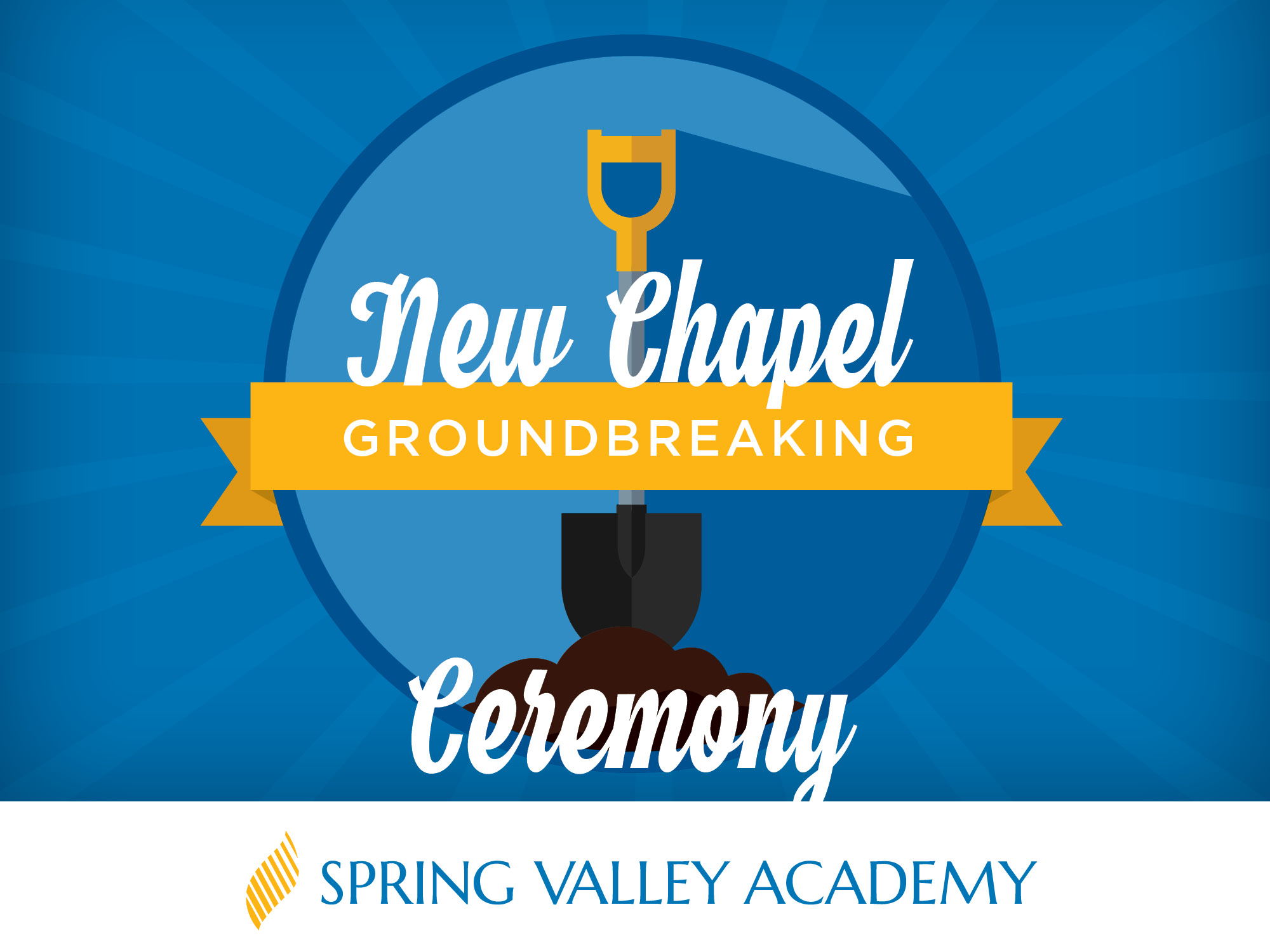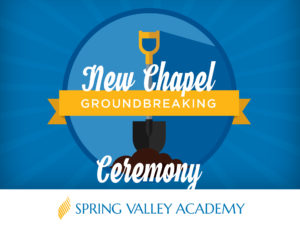 The groundbreaking for the new worship and performing arts center will be held Sabbath, April 22 at 2:00 pm during the SVA Alumni Weekend with a program in the Gymnasium followed by the ground breaking at the building site adjacent to the Gymnasium.
The worship and performing arts center will be built in three phases. The first phase will be approximately 11,000 square feet and will include a 425-seat chapel/auditorium space. Phases two and three will include space for the music department (band and choir rooms, offices, practice spaces) and a large atrium lobby.
To date approximately $4.1 million dollars have been raised for the project.  The cost of the first phase is expected to be $5.5 million.  However, the funds raised to date are sufficient to complete the shell and mechanical systems of phase one.  Based on this, the Academy made the decision to begin construction while continuing their fund raising efforts.
"Thanks to generous donations, both large and small, we are ready to step out in faith and begin the first phase of construction," said Principal Wilkins. "We will continue our fund raising, and by spring of next year, we hope to have a finished building ready to host its first graduation!"
For more information about additional Alumni Weekend events or the groundbreaking, click here or contact Angie Peach at 937-433-0790.