David Wilcox Concert – November 3 – 7:00 pm
---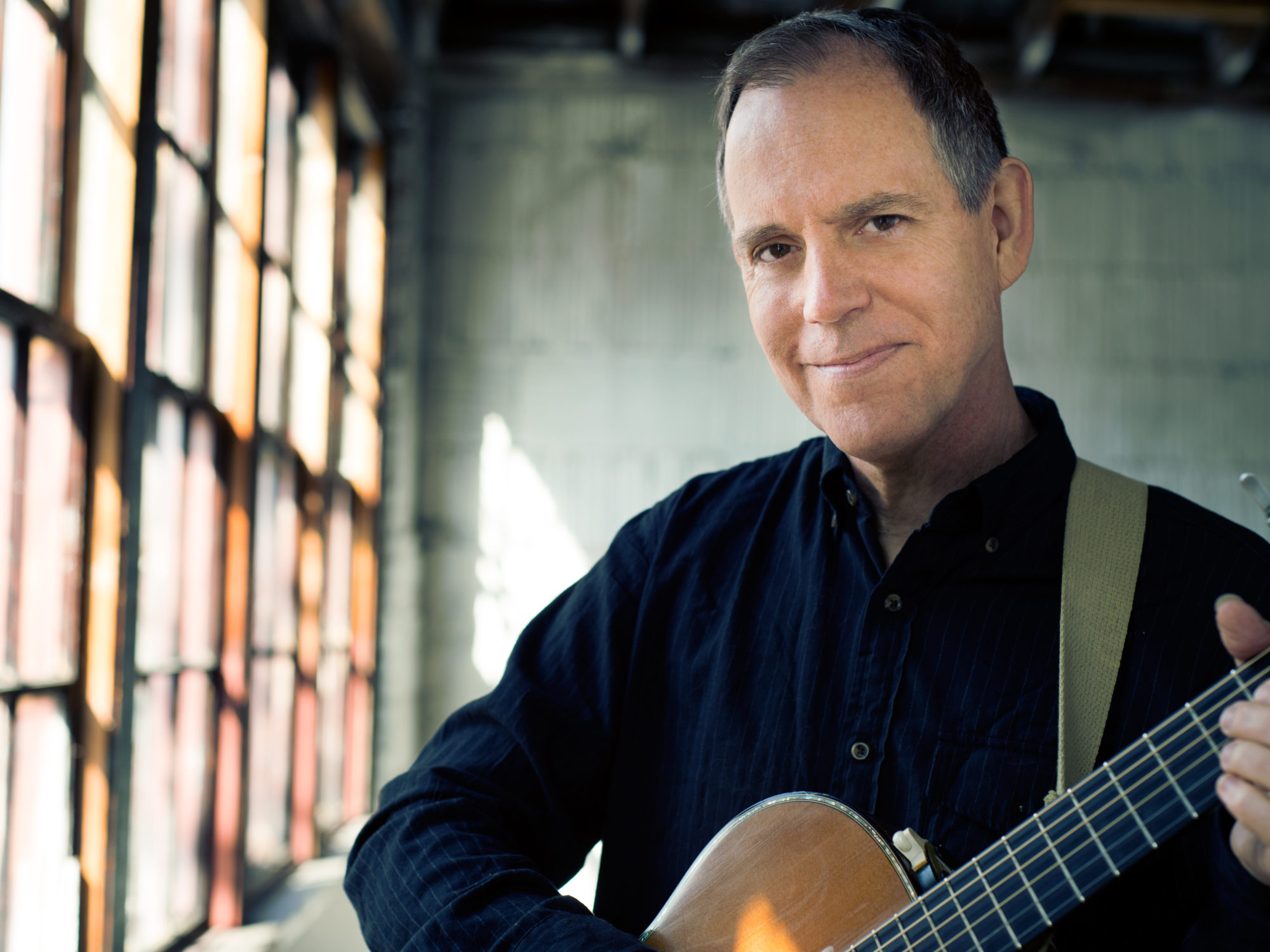 Spring Valley Academy Fritzsche Center for the Worship and Performing Arts
David Wilcox – November 3, 2018 11:00 pm - November 4, 2018 1:00 am
Folk singer/songwriter David Wilcox's lyrical insight is matched by a smooth baritone voice, virtuosic guitar chops, and creative open tunings, giving him a range and tenderness rare in folk music. Now, 18 albums into a career spanning over 25 years of touring extensively around the U.S and world, he continues to deliver joy, inspiration and invention to his legions of fans.
"David Wilcox's ongoing musical journey is compelling and richly deserving of a listen." –Rolling Stone
[tc_seat_chart id="3253″ show_legend="false" button_title="Pick your seat(s)" subtotal_title="Subtotal" cart_title="Go to Cart"]
Tickets cannot be exchanged or refunded after purchase unless the performance is cancelled or rescheduled. Tickets may not be resold. Tickets are sold online and printing is the responsibility of the purchaser. Tickets must be presented for entry into the venue. SVA is not responsible for lost or stolen tickets.