New SVA Logo Wear Vendor for 2019-2020
---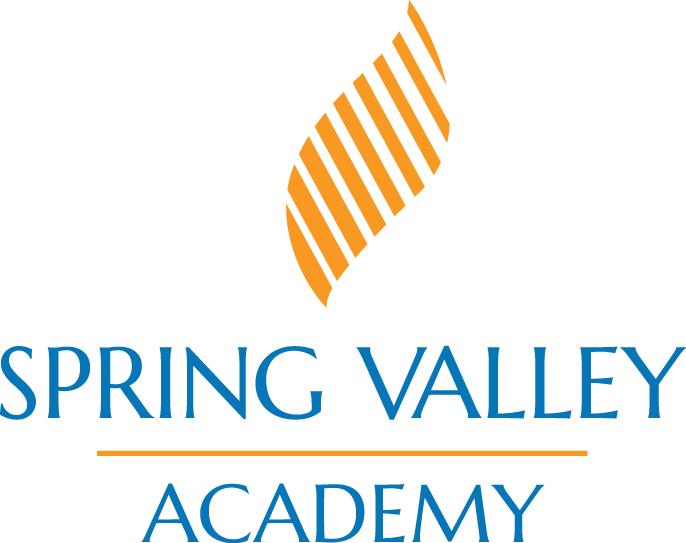 Starting June 2019, SVA dress code-compliant gear will be available through Lands' End. To begin ordering, parents will need to create an account.
Instructions on how to order are available here.
Our uniform policy remains the same and can be found here.
Questions should be directed to Judy Cambigue, Vice Principal at 937-433-0790 or email.