SVA Welcomes New School Nurse
---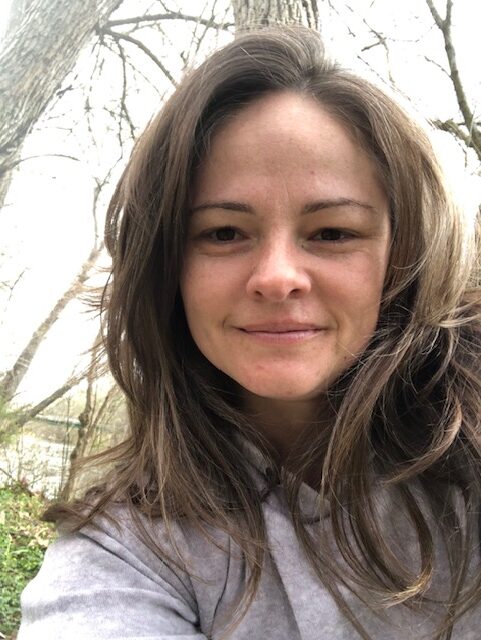 There's a new nurse in the office this year! Nalyna Olson joins SVA in this important role, and brings a wealth of experience with her. She has clinical experience in pediatric inpatient and outpatient hospital settings as well as an epilepsy monitoring unit, pediatric primary care clinics and a pediatric allergy clinic. Her most recent work experience was as a substitute nurse for local public schools.
She has a Master's degree in Nursing and is board certified as a Pediatric Nurse Practitioner. She's also been licensed as a professional School Nurse.
Nalyna and her husband Brad have three daughters, ages 10, 17 and 20. The two youngest are students at SVA and the eldest is an SVA alum. They also have a dog named Moose.
When asked what she likes best about her work at SVA, Nalyna replied, "I love that I get to provide care for children in a school that is very dear to my heart. I also think it's pretty great to work alongside some awesome individuals!"
"We were so blessed to find someone with Nalyna's experience when our beloved Trixi Johnson retired over the summer," said Elementary Vice Principal Judy Cambigue. "Not only is she a highly qualified nurse, she's also compassionate with our students and collaborative with our teachers and staff. We are grateful to have her here!"
Welcome to the team Nalyna!