Alumni Weekend Events Announced
---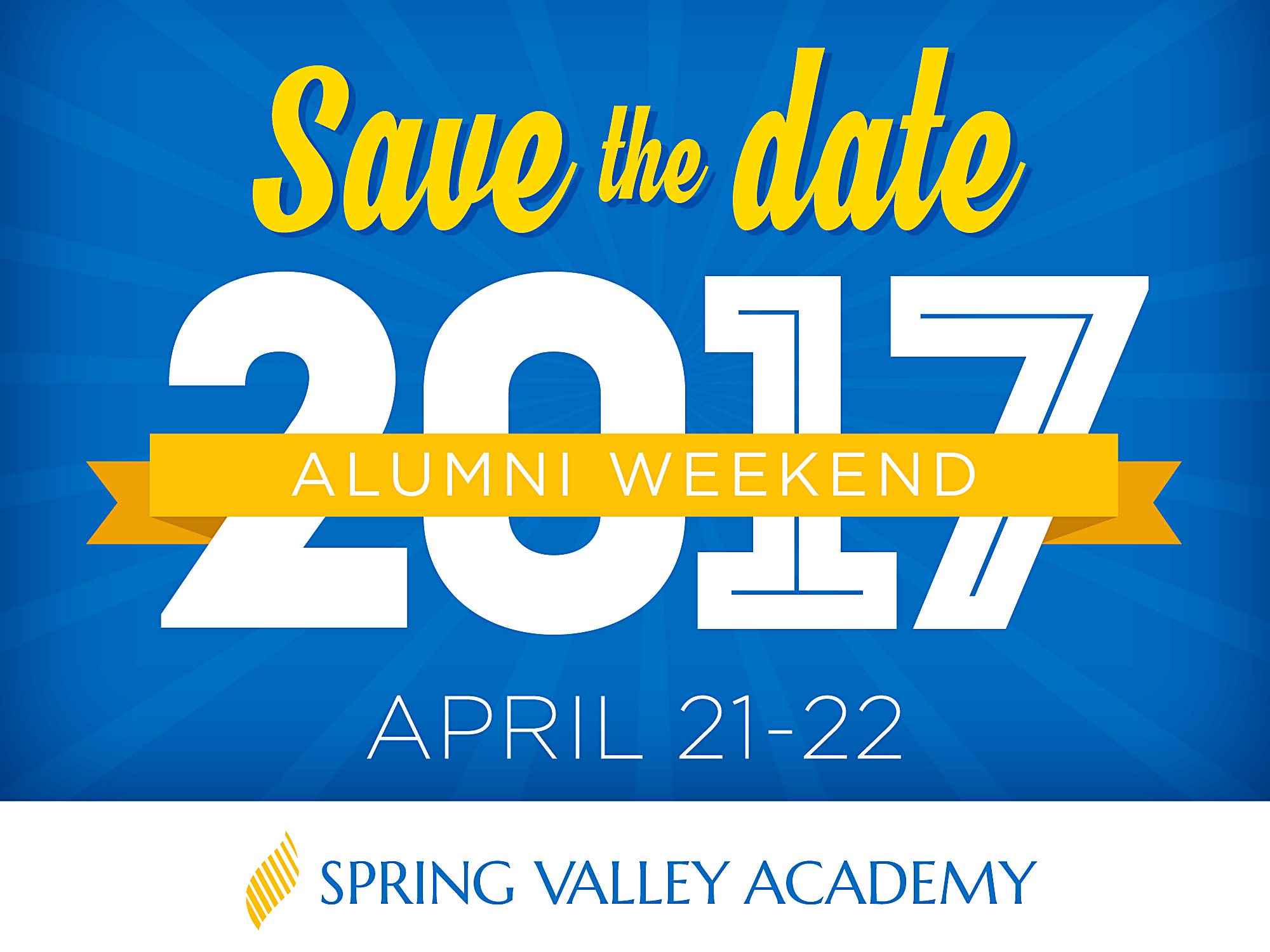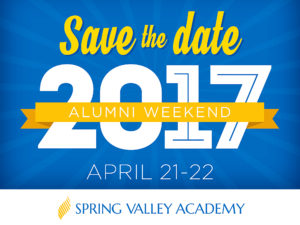 We hope you will join us for our Alumni Weekend April 21-22, 2017. Our speaker for the weekend is from the 25 year class, Pastor Kumar Dixit '92. He will share a message with us both Friday night at our Family Vespers at 7:00 pm and again Sabbath morning for our church service at 10:30 am.
The weekend will also feature the groundbreaking of our new worship and performing arts center at 2:00 pm April 22. Join us as we dedicate this exciting project to God.
For a complete event schedule, please visit the alumni page.